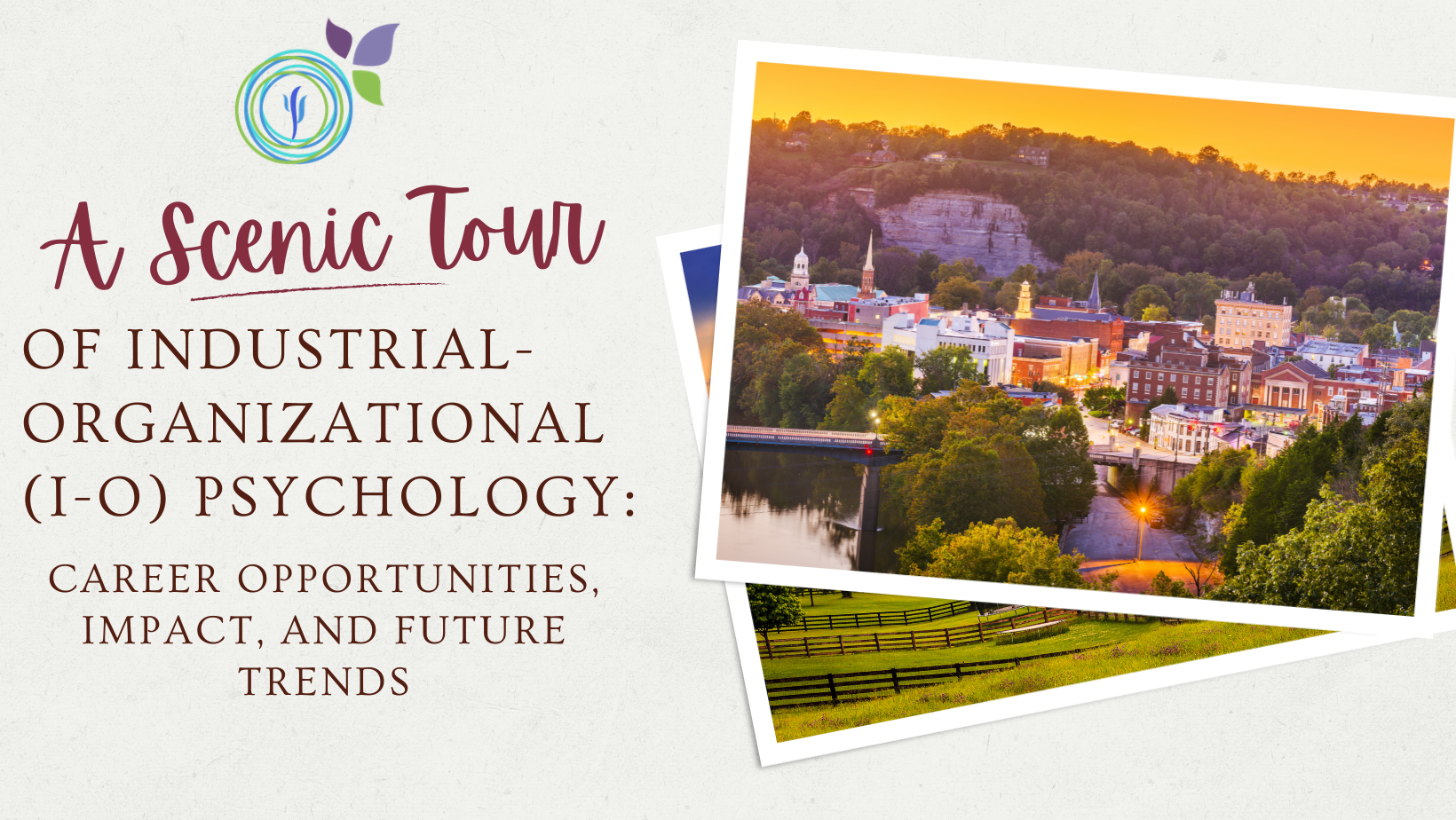 Workshop Details
12:00 pm - 1:00 pm 
A Scenic Tour of Industrial-Organizational (I-O) Psychology: Career Opportunities, Impact, and Future Trends
Presented by Rodney McCloy, Ph.D. and Gavan O'Shea, Ph.D. 
From employee selection and talent analytics to career planning, leadership, and organizational development, the field of industrial-organizational psychology can seem almost impossibly broad. To help those interested in learning more about the field navigate this diversity, Drs. Rod McCloy and Gavan O'Shea will provide an overview of I-O psychology's history and current state, its various career paths, and several trends emerging as the field advances in the age of AI and virtual work.  Rod and Gavan will then each describe several projects they've worked on that illustrate the field's vitality, and close the session by addressing audience comments and questions.
About the Presenters: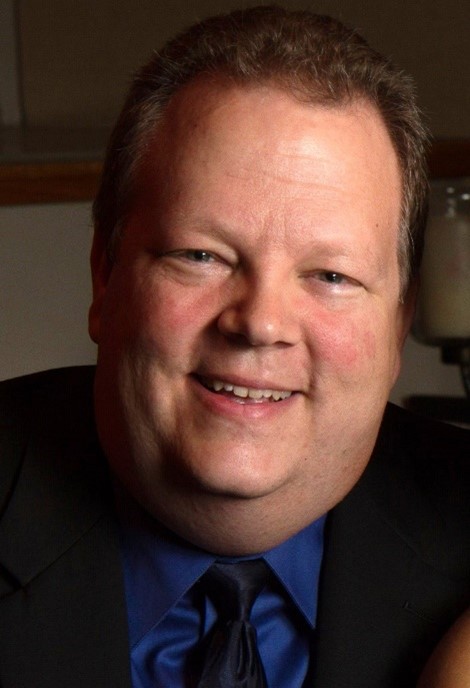 Dr. Rod McCloy is a Principal Scientist at the Human Resources Research Organization (HumRRO) in Louisville, KY, serving as an in-house technical expert and a mentor to junior staff. Dr. McCloy has more than 30 years of experience conducting and directing personnel research. He is well-versed in several multivariate analytical techniques (e.g., structural equation modeling, event history analysis, hierarchical linear modeling) and has applied them to myriad research questions, particularly those involving personnel selection, job performance measurement and modeling, and attrition/turnover. His assessment and testing experience spans both cognitive and non-cognitive domains and has involved several large-scale assessment programs (Armed Services Vocational Aptitude Battery, National Assessment of Educational Progress, General Aptitude Test Battery, Defense Language Proficiency Test). His recent research has involved (a) development and refinement of career guidance programs and systems, (b) development and evaluation of scoring models for situational judgment tests, (c) personality measurement via game-based assessment, and (d) psychometric analysis and evaluation of foreign language proficiency tests. He has served as adjunct faculty at both The George Washington University and George Mason University and is a member of the advisory board for the industrial-organizational psychology program at Northern Kentucky University. He is a Fellow of the American Psychological Association, the Society for Industrial and Organizational Psychology (SIOP), and the Society for Military Psychology, and he was a recipient of SIOP's Scientist-Practitioner Presidential Recognition award. He received his B.S. in Psychology from Duke University and his Ph.D. in Industrial-Organizational Psychology from the University of Minnesota
Gavan O'Shea, Ph.D.,  manages the Creative Services Group (CSG) at Human Resources Research Organization (HumRRO). CSG works to support HumRRO's nonprofit mission to "give back" to science and society by communicating about the organization's work in an in an informative and engaging way. His technical work involves assessment development, leadership, and coaching within a variety of public and private sector industries, including energy, transportation, law enforcement, and the U.S intelligence community. He recently served as the technical lead on a global practice analysis and Core Competency Model update for the International Coaching Federation (ICF) and helped the U.S. Secret Service create an organization-wide leadership development framework. He is currently involved with two assessment development efforts for ICF, one focused on enhancing the coach certification process and another involving the development of a Team Coaching Specialty Credentials.
Audience
This workshop is appropriate for Psychologists, Social Workers, Other Mental Health Professionals
Registration Fees
This is a FREE, non-credit, event but still requires event registration. Please proceed with the registration below. 

Event Location:

Virtual
This is a non-credit event.